Centralized Data Server (CDS-X)
TOTAL DATA PROTECTION
PLATFORM
CDS-X is a fully-featured data distribution platform delivered in one integrated package. Easily distribute files to any Windows, Mac or Linux systems. Access important and critical files from CDS-X to make sure files are not lost in event of any users' hardware failure. Recover data quickly from multiple points in time, in event of any virus or ransomware attack to get back data in no time. Deployed as a physical appliance, CDS-X provides the business features, tools, and management capabilities to get your data distribution across all employees effectively with dedicated permissions setting. No more argument or headache when files are lost or accessed by users without permission. Think privacy for HR, finance, intellectual property etc..
ACCESS YOUR FILE ANYWHERE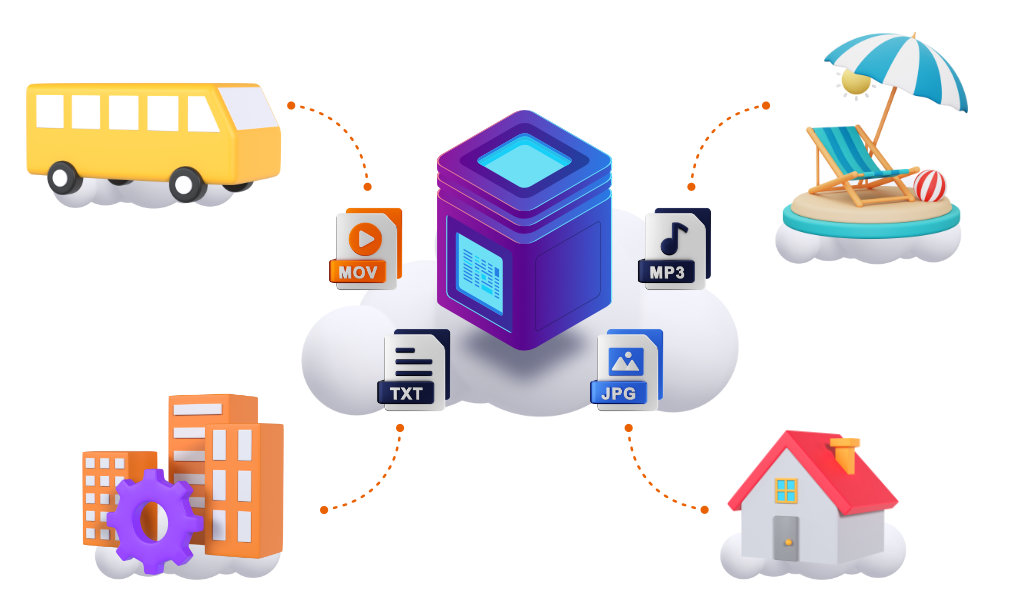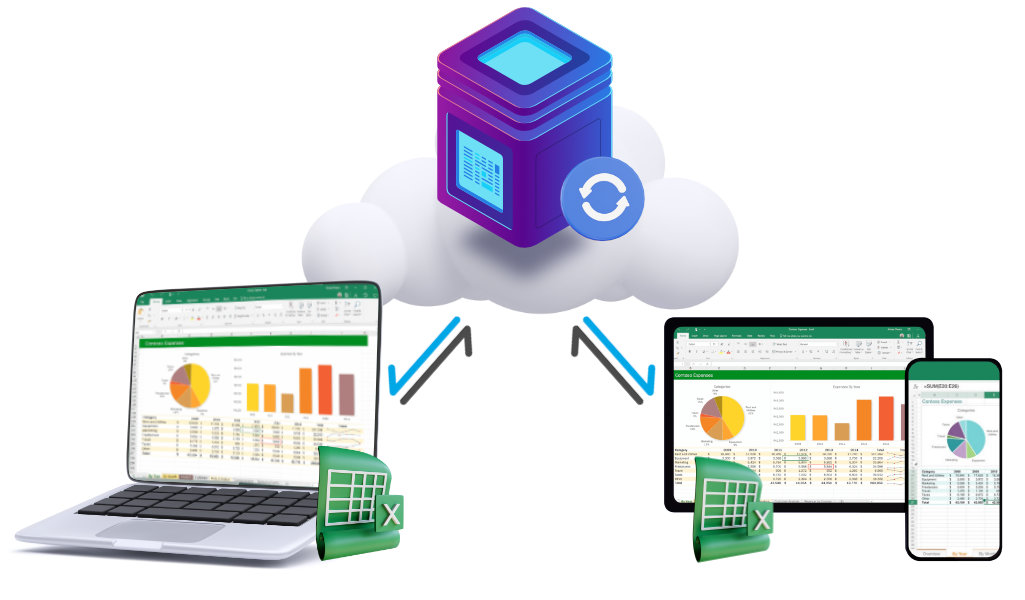 CDS-X KEY FUNCTIONALITIES
Data Distribution
Distribute company files to multiple systems. Windows, Macs, or Linux systems.
Access Restrictions
Distribute company files to employees securely to only those with access. Setup permissions and disable access to sensitive data from HR or Finance department.
Data Redundancy and Cloud Retention
What happens if you lose all your company data? Will your business be back up and running again, in the same condition? Our CDS comes with 2 hard drives, setup in a RAID1 mirroring state. Your data will still be safe if 1 of the hard drive fails, giving you time to get it replaced said failed drive before data is gone forever.
Out-of-office Access
Have access to your files even if you are away from office. Forgot your pendrive to a meeting? Left your notebook at your home? As long as you have internet connection, access your files from any device!
File Versioning
Data retention of up to 1-year depending on storage space available, no more worries about accidentally edited or virus infected files. Restore is just a notification away and our engineers will have your back in no time.
Deleted Files Recovery
Have a disgruntled employee resigning soon or fired? Or anyone that is click-happy in deleting important company files? Restore deleted items from the hidden recycle bin, accessible by only administrators!
SSAE-16 / SOC-2 certified datacenters SLA
Ensuring no matter what happens. Literally, WHATEVER happens. Your data will still be there.
GREAT SUPPORT
STF Softech Direct–to–Tech Support is 100% in-house and available 8-to-8, so you can get help when you need during majority of business hours, wherever you are, as long as we can access your CDS. Create a user, a folder, or remove access from a resigned staff, we got your back.
PURCHASING OPTIONS
We provide flexible service contract options for a choice of perpetual, 1-year, or 3- years duration. Service contracts include flexible monthly paying options that include our unlimited support and hardware warranty. With a small premium, have your data replicated to cloud for ultimate data retention too.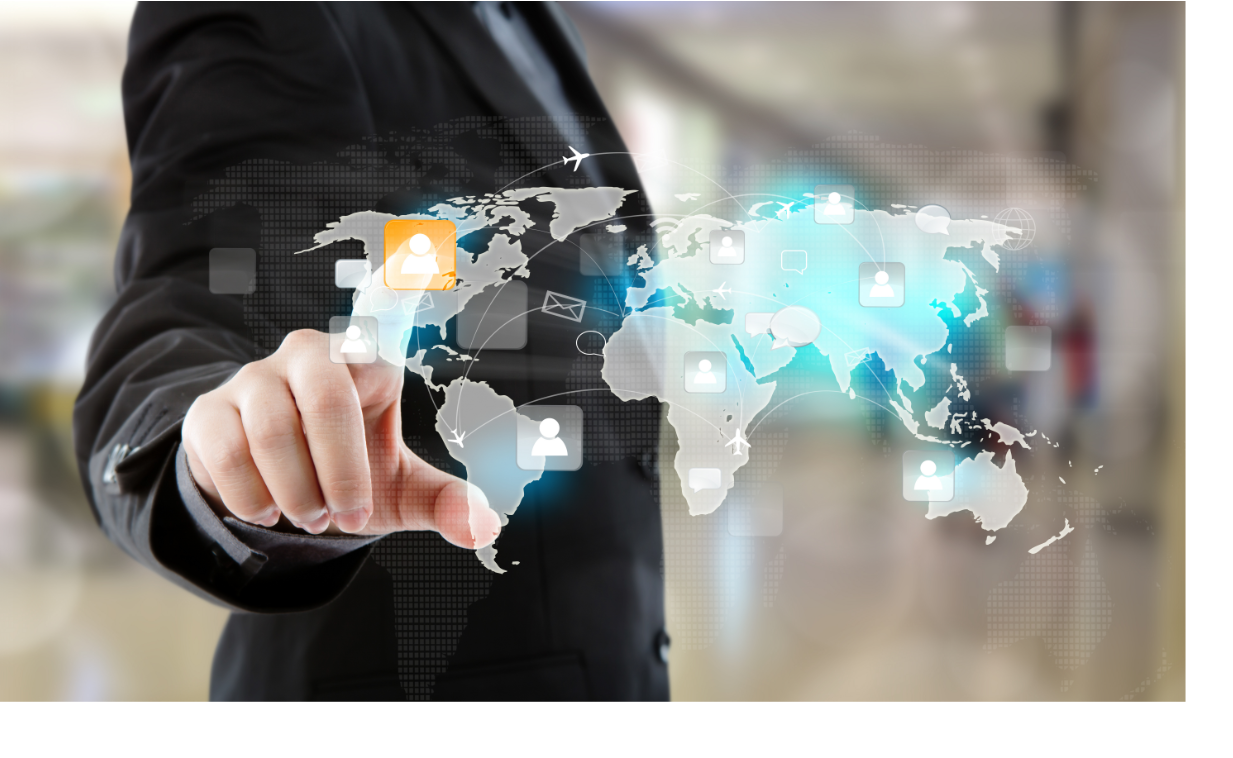 22-2, Lorong Tiara 3/KU1, Pusat Perniagaan BBK, 41150 Klang, Selangor.
MON - FRI : 9.00AM - 6.00PM
MON - FRI : 9.00AM - 6.00PM
© 2022 by STF Softech Sdn. Bhd.