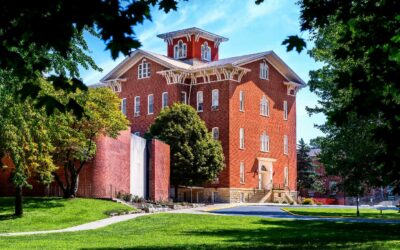 Lincoln College, a liberal-arts school from rural Illinois, says it will close its doors later this month, 157 years since its founding and following a brutal hit on its finances from the COVID-19 pandemic and a recent ransomware attack. This decision was made even...
read more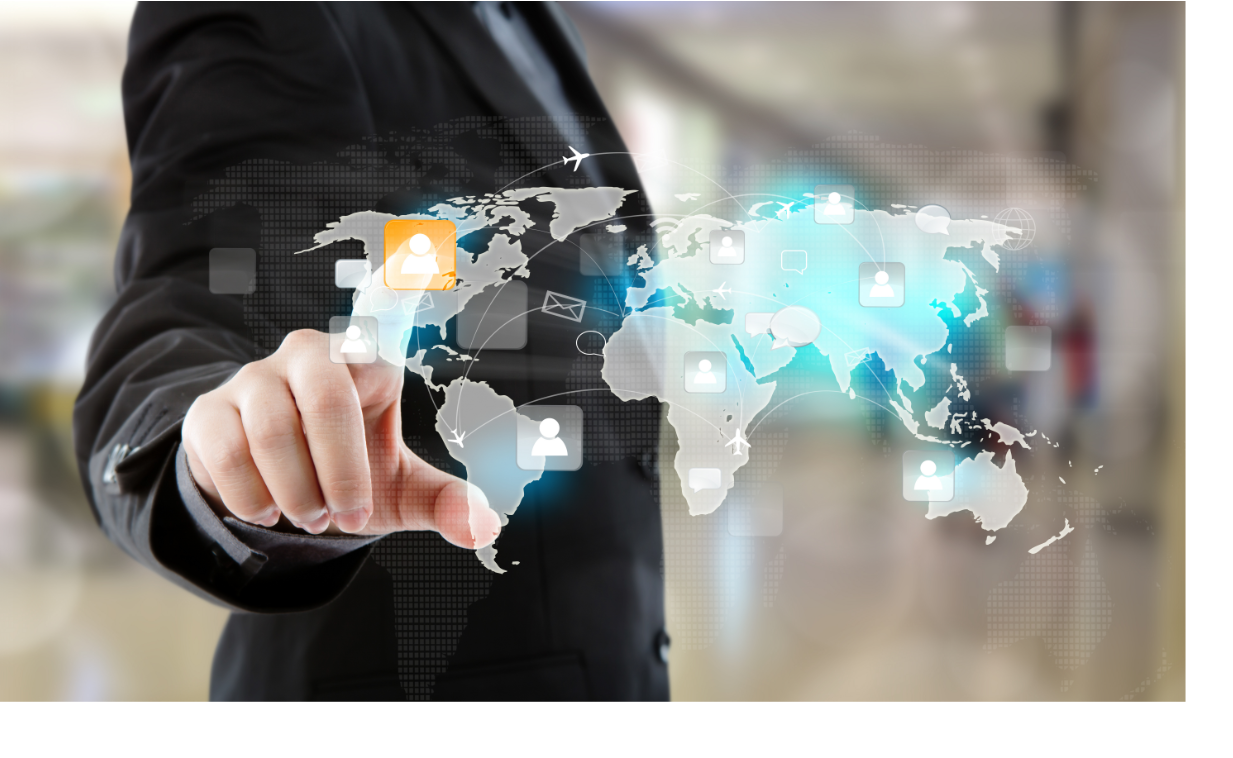 22-2, Lorong Tiara 3/KU1, Pusat Perniagaan BBK, 41150 Klang, Selangor.
MON - FRI : 9.00AM - 6.00PM
MON - FRI : 9.00AM - 6.00PM
© 2022 by STF Softech Sdn. Bhd.