Public Sector Data Centre gets cloud computing upgrade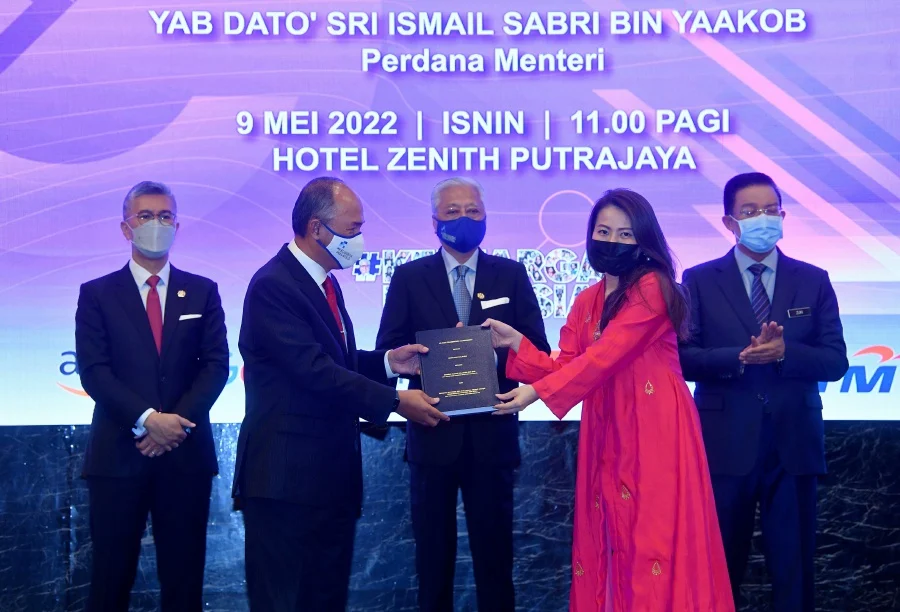 Ismail Sabri said the four CSP companies are Amazon Web Services Malaysia Sdn. Bhd., Google Cloud Malaysia Sdn. Bhd., Microsoft (Malaysia) Sdn. Bhd. and Telekom Malaysia Bhd.- BERNAMA Pic
KUALA LUMPUR: The government has upgraded the Public Sector Data Centre (PDSA) to a special cloud computing service for the use of all government agencies.
Prime Minister Datuk Seri Ismail Sabri Yaakob said the new government hybrid cloud (MyGovCloud) service is a combination of private cloud services from PDSA and public cloud from the Cloud Service Provider (CSP).
The MyGovCloud initiative, he said, was in line with the fifth initiative outlined under the first core of the Malaysia Digital Economy Blueprint, that aims to migrate 80 per cent of government data to cloud this year.
This, he said, would drive the public sector's digital transformation in a holistic manner to spur the growth of the digital economy and the country's digitalisation agenda.
"The CSP selection was made after service providers from within and outside the country submitted their request for proposal (RFP) before a transparent assessment involving various parties was conducted.