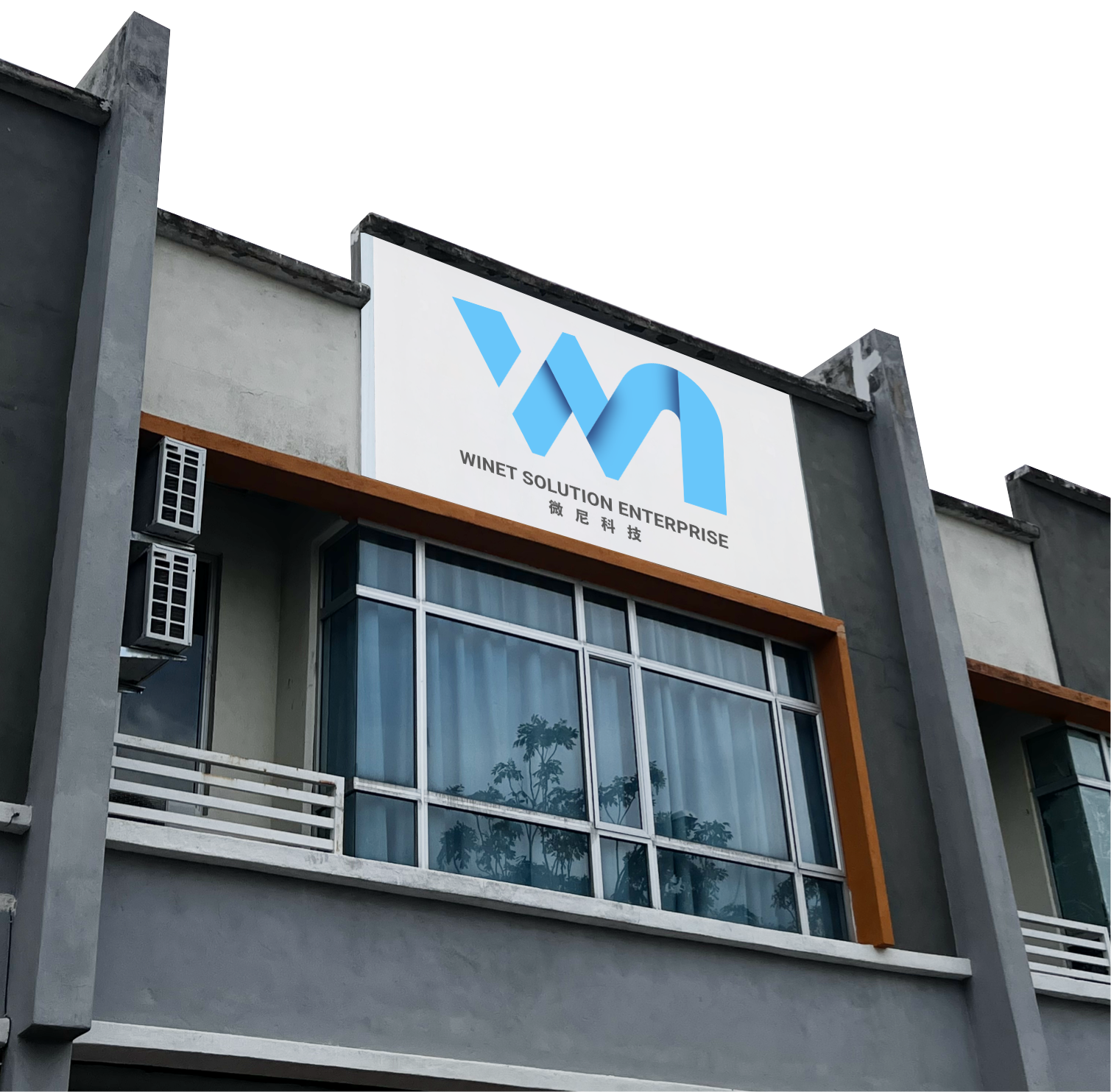 BRINGING BUSINESS TO A WHOLE NEW STAGE – IMPROVE CURRENT BUSINESS AND CREATE OWN TRENDS.
Winet Solution Enterprise is established in 2018, but our business actually started date is since 2014. Our previous group is named Wibiznet Total Solution or Onecle Ads, Winet Solution Enterprise are new setup for better services and some upgrading of our business.
William Chang, our company founder, and director. Our business first started as a web designer. As time goes, we have implemented more services such as web design, web hosting, system development, graphic design, printing services, IT support, accounting system service provider, and more.
Winet Solution Enterprise looking forward to bringing more affordable and worthy services to our customers. MAKE COMPLEX INTO SIMPLE, we only provide services customer needs but not what they may need. SAVE COST SAVE TIME. Contact us for more details, we can provide your suggest or solution on what you really need with your requirement.
WHY CHOOSE WINET SOLUTION?
We design and build stunning websites and we can help with a wide range of online marketing strategies. Every website that we create is designed and built by our team of friendly web designers and you have full content management so that you can update your website whenever you wish.
We have an innovative way of working, removing unnecessary costs, offering lower prices than other similar agencies. If you are looking to find a digital agency then we'd love to hear from you.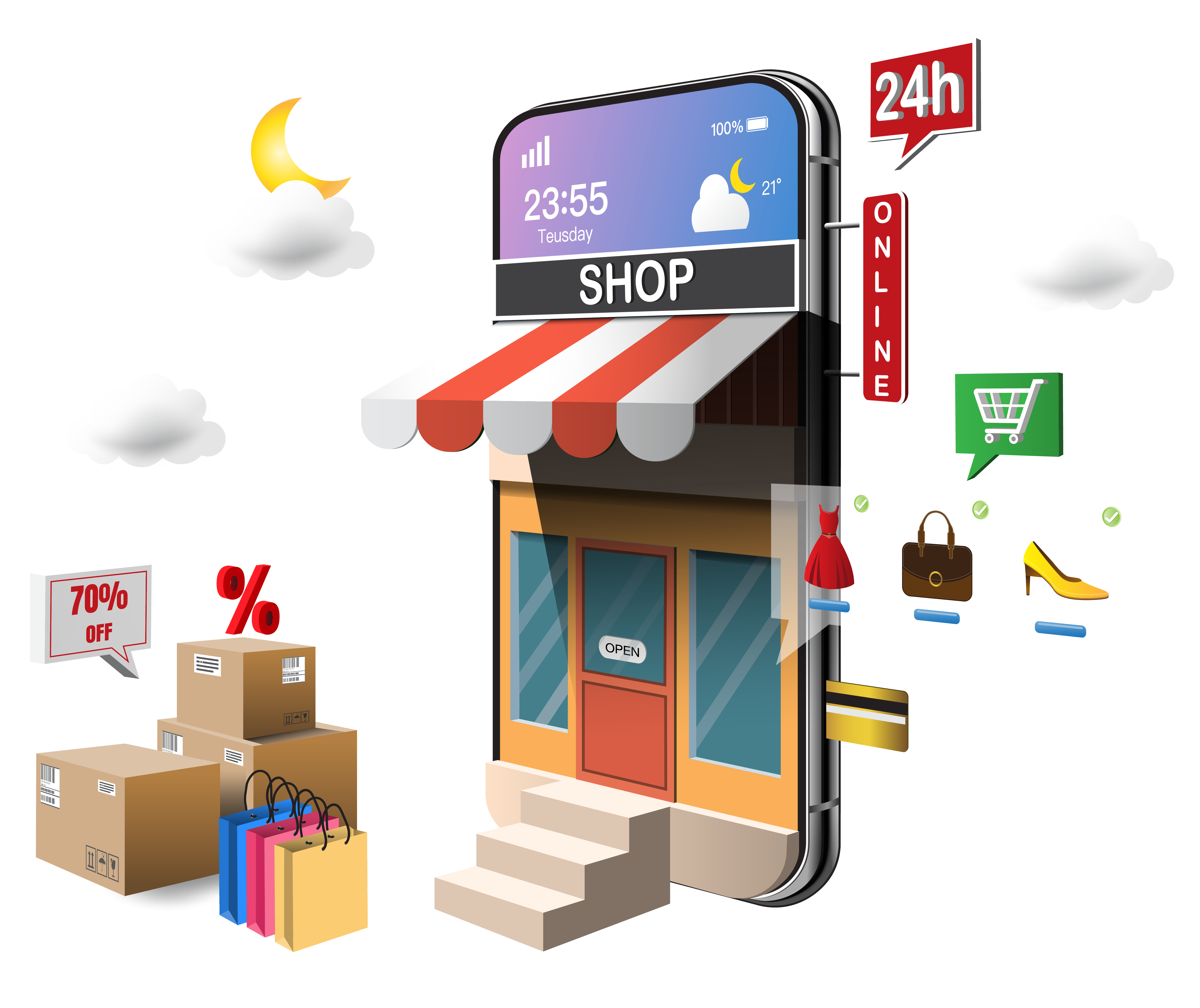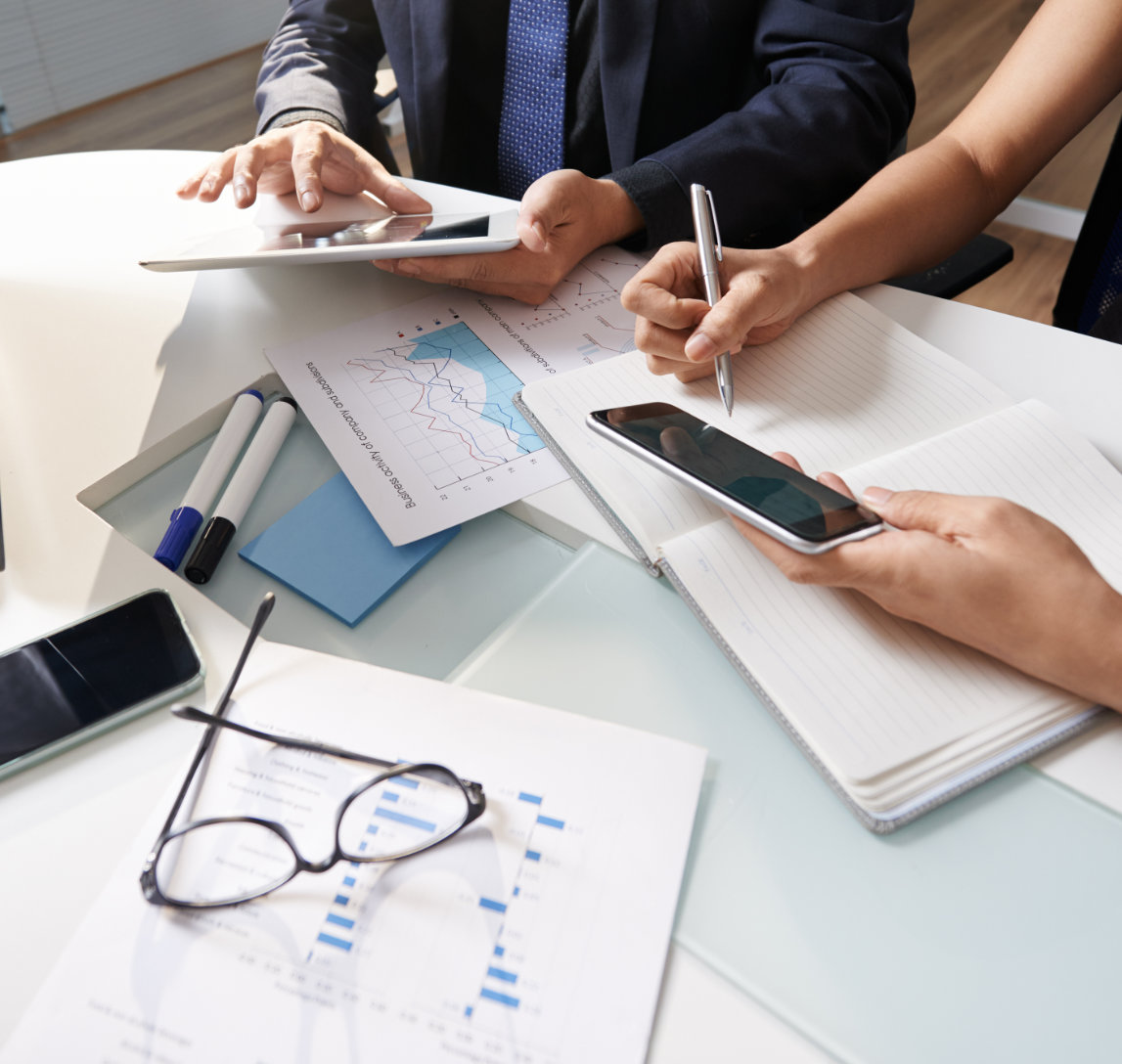 Websites vary in price and quality and we encourage you to compare web design agencies on both. Whilst we're not the cheapest, we have worked hard to make our packages affordable and we hope you'll find that we offer the best value for the quality that we provide.
If you decide to work with us our priority will be to deliver a stunning website within the agreed timescale. Both before and after your website goes live we'll make sure that you have a great experience. We don't have automated phone systems and we don't use ticket monkeys to manage emails. Our team of web designers will go the extra mile. It's all part of our standard service.