CORPORATE WEB DESIGN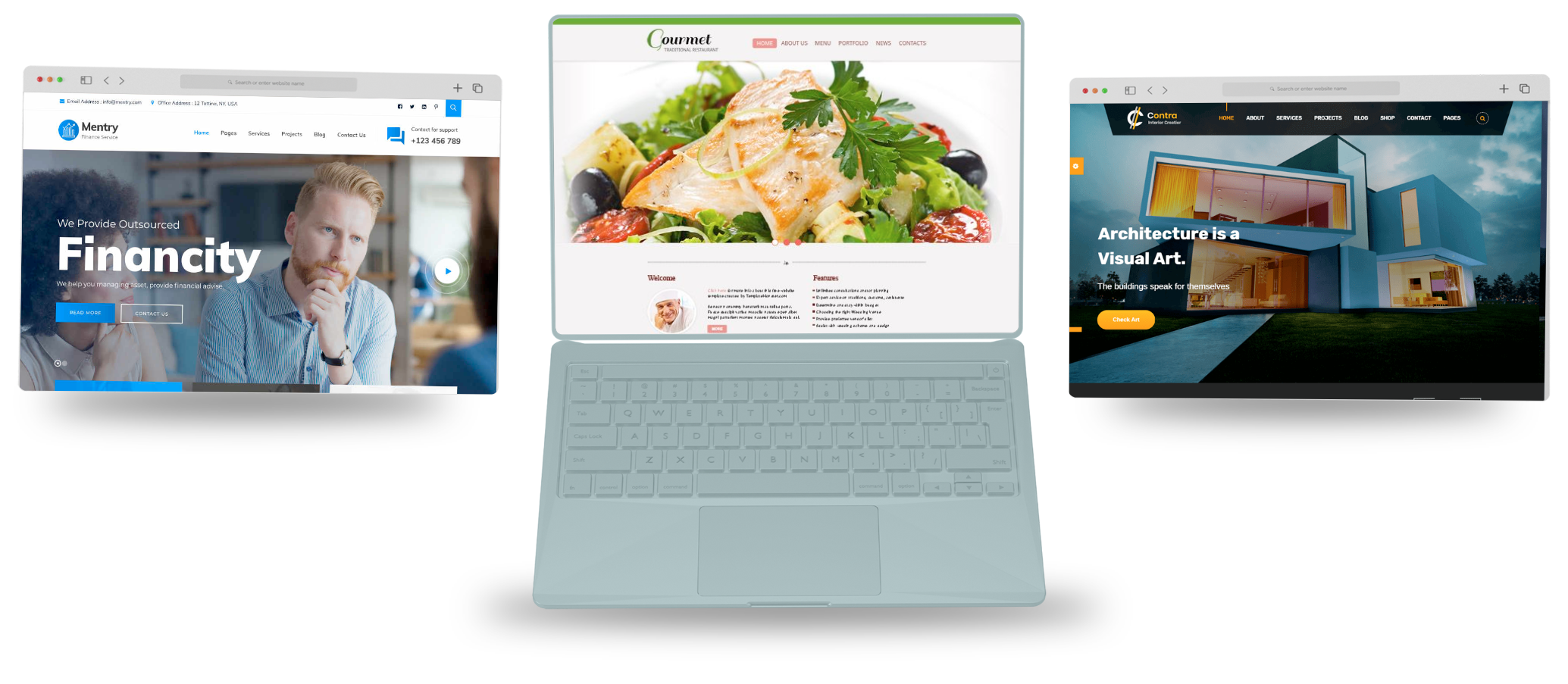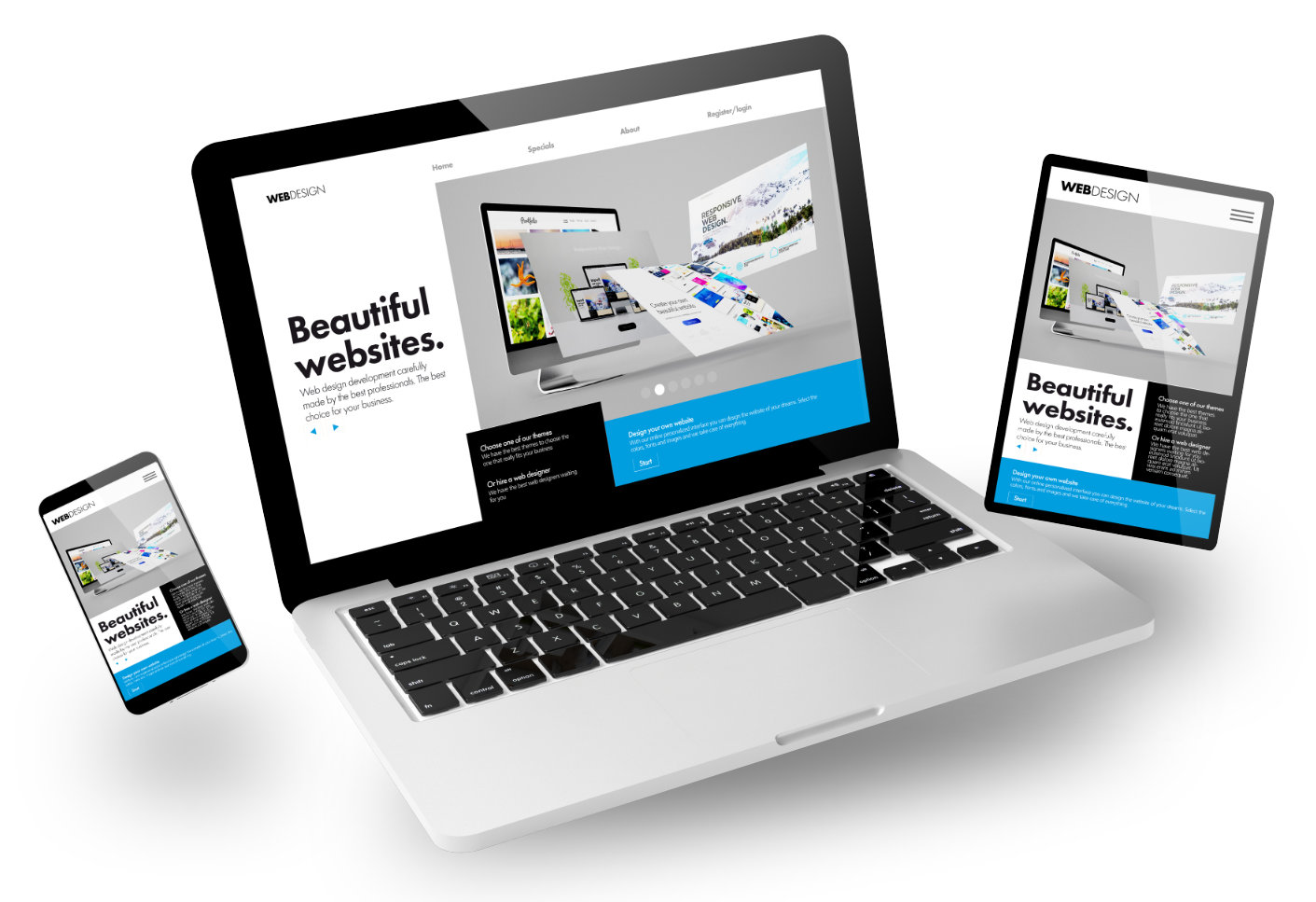 Website is the foundation of your digital presence of your company, it's usually the first point of contact people has with your brand, it's your office, your reception, your checkout and so on. The impression of your website gives off is what people take away with them.
A well-established site tells your leads that your business is trustworthy and professional before you even begin speaking or interacting with them.
In this day and age, the Internet is the place to be for networking, brand awareness, selling, promoting, recruiting and so much more. And it all begins with your website.
Want people to know about your brand? People from all over the globe will start their search by locating your website. Get your webpage professionally designed by a leading Malaysia website design company.
MOBILE COMPATIBLE WEBSITE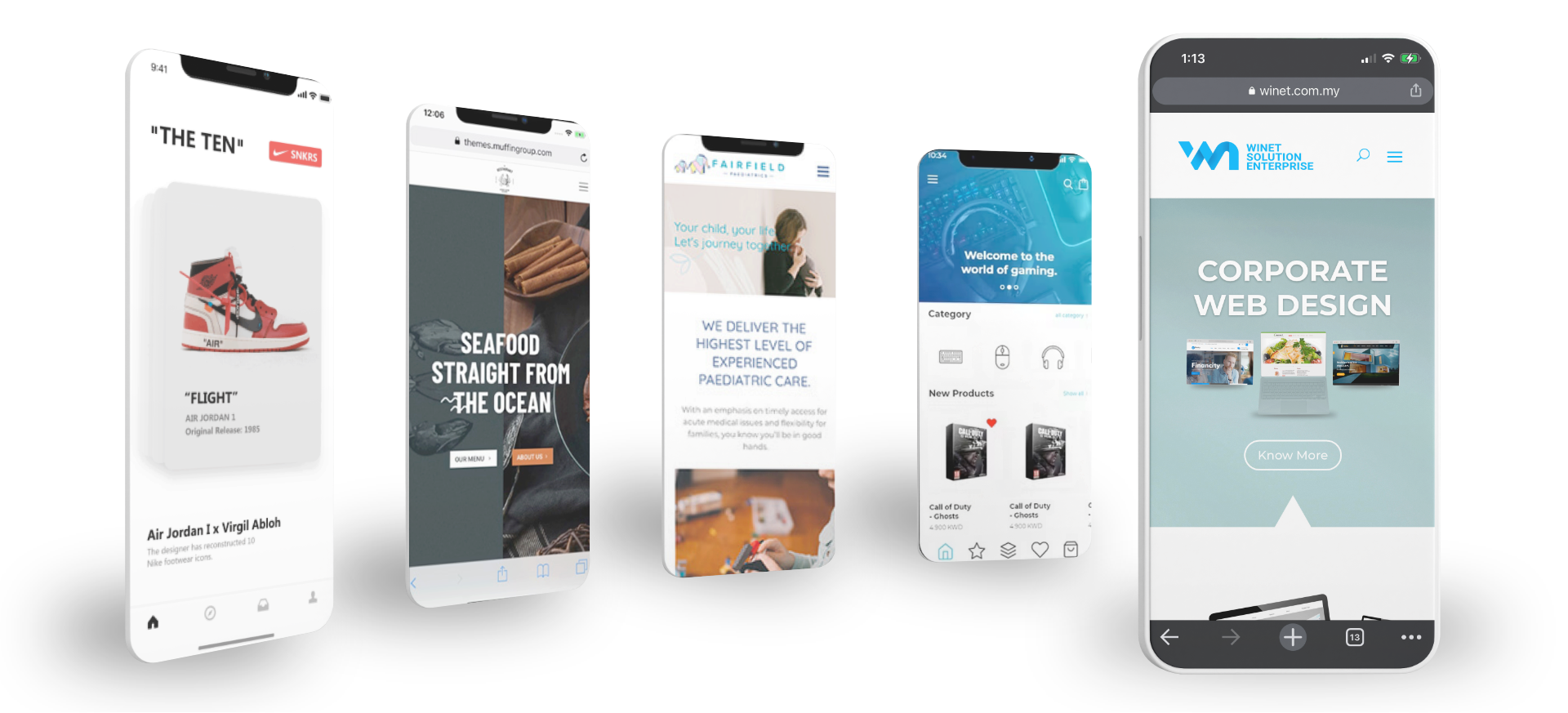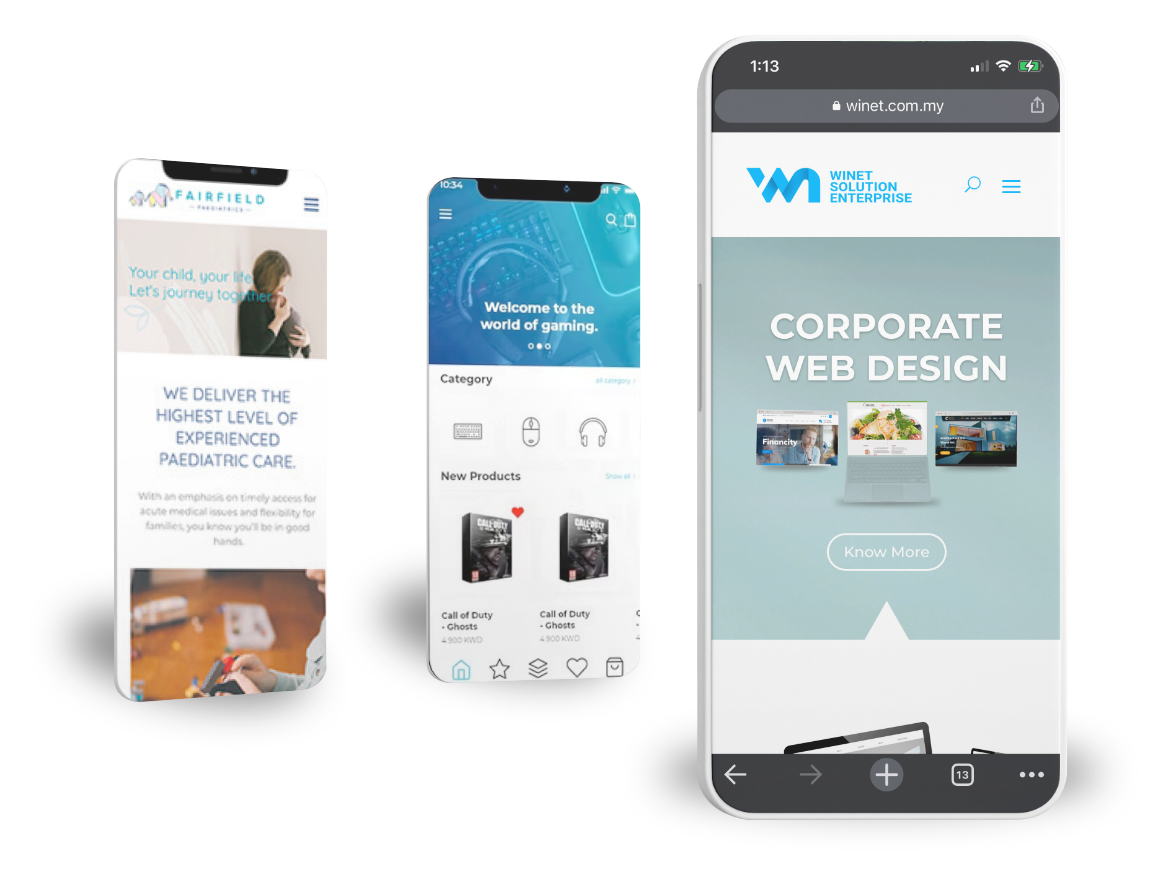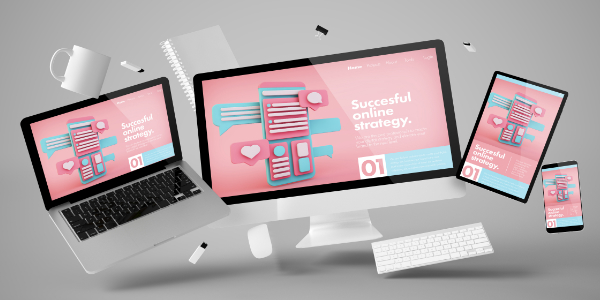 Web Design & Development
Create what you desire and shine in the digital presence. We help you build your unique story and bring design to life, connecting your brand to the world.  
E-Commerce
Build an online entrepreneurial platform with the tools to help you build your business to the next level. Business transformation, sell your products or services to the world.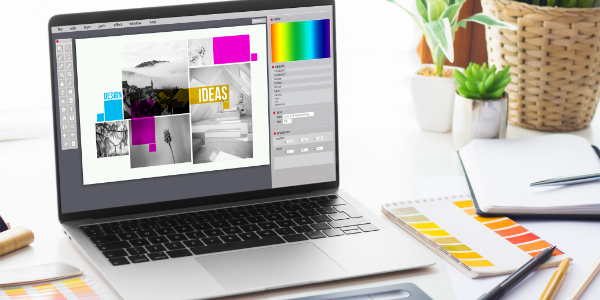 Advertising Design
Professional graphic design service provider, every business deserves to have access to hassle-free graphic design services. You mean it, we make it.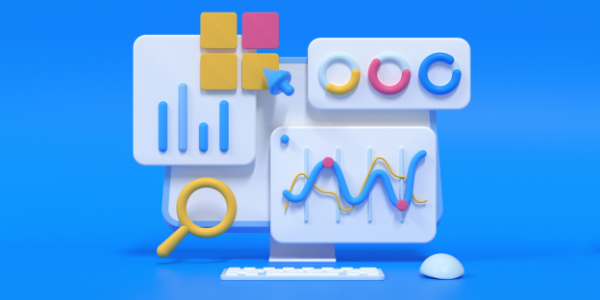 SEO MARKETING
Optimising a website for good search engine rankings offers a fantastic return on investment. Instead of paying for every click, as you do with paid advertising, you can enjoy a stream of interested visitors for free when your site ranks well on the major search engines, including Google, Yahoo!, and Bing.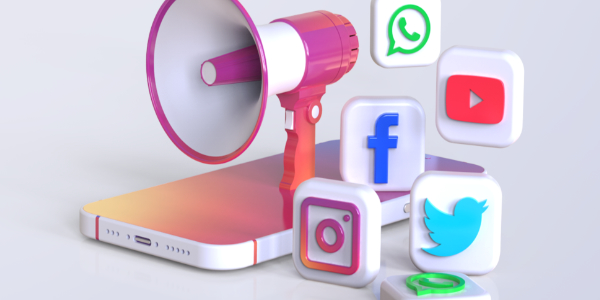 Social Marketing
With the rise of social media in the last decade, it has become a landscape filled with endless opportunities, empowering brands to reach their customer base and use social media as a creative outlet to communicate their messages to the masses.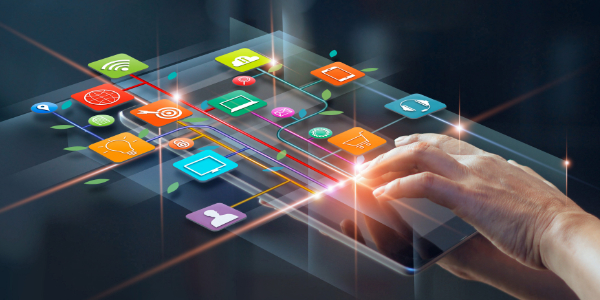 Ads Marketing
Promote organisation's updates to targeted audiences on desktop, mobile, and tablet. Drive awareness and leads in the world's most viewed professional news feed. Pay per click advertising able to help your organisation to get more visitor to your company website.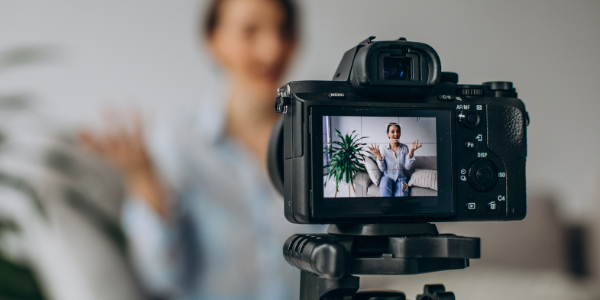 VIDEO EDITING
Corporate videographers for companies of all sizes, and our job responsibilities are typically focused around making videos that promote that company's products, services, and/or business.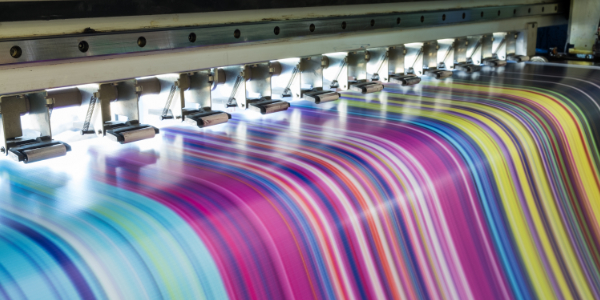 Printing Services
We offer many print products and services to our valued customers, including Name Card, Leaflet, Booklet etc. Affordable and cost effective printing services, suitable for SME and business stater.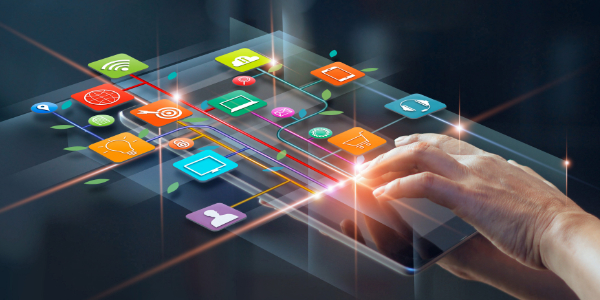 PAYMENT GATEWAY
Start collecting credit card payments from your customers in as fast as one business day. No tech skills or training required to get started! Improve the way you manage your receivables with our easy-to-use dashboard.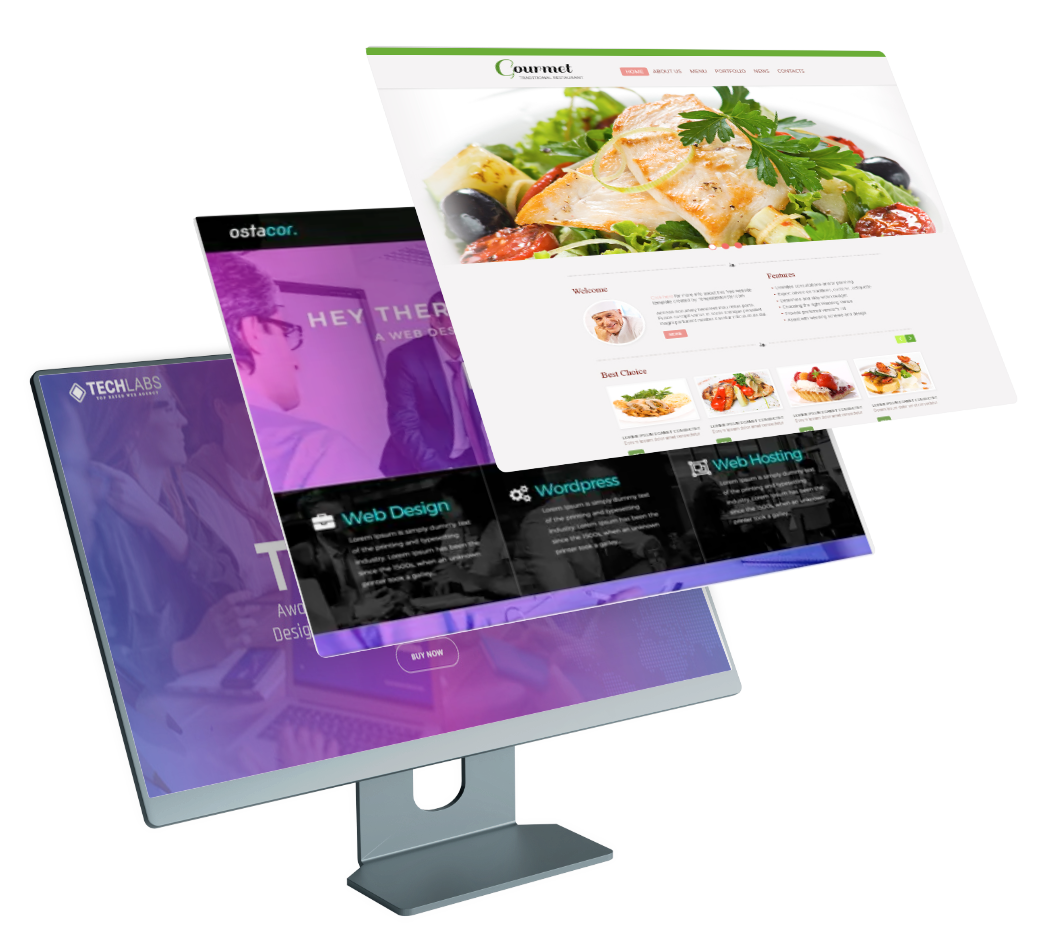 We are a Malaysia-based, full-service web design company specialising in website design, development, maintenance, hosting and marketing. We love developing unique, user friendly, mobile responsive & engaging websites.
The Internet provides the best way yet to enhance communication, information exchange, and collaboration between employees, customers, and suppliers. Effective design is more than beautiful pictures, fonts, copy or web pages – it's about building trust through clarity and consistency. Clarity and consistency can only be achieved through design that is the result of clear priorities and objectives.
Side by side we grow as we create and share this journey together.